About Eassos
Eassos, established in 2010, is an industry-leading software developer for data recovery, disk utilities and system backup. With specialized team, strict testing process and instant tech support, Eassos provides high quality software and solutions which win credit of trust among customers worldwide. Skilled engineers are employed in the company to take responsible for all users and provide best user experience based on programs.
We are committed to providing more effective programs and higher quality services to customers who want to recover lost files, manage computer better and protect data against damage. Currently, we have accumulated over 45,000,000 wonderful users, covering over 160 countries and regions. We will never stop moving forward.
Trusted by Global Users
Have served more than 45,000,000 wonderful customers
Technical Support
24 hours customer service solves user's problem
Satisfactory Products
First-rate products and services speak for themselves
Eassos Main Products
Data Recovery Software
Get back all lost data due to deletion, formatting, damaged disk, RAW partition, etc. from various storage devices.
Learn More >
Eassos Partition Manager
Pack with professional functions to resize, extend, split and clone partitions as well as recover lost partitions.
Learn More >
Eassos Backup and Recovery
One-click system backup and restore software supports full backup and incremental backup.
Learn More >
GET MORE PRODUCT INFORMATION
AWARDS & Testimonials
"Eassos Recovery makes it possible for you to recover lost files and even entire partitions, retrieving all your documents and folders without a lot of effort."
"Aside from recovering lost files, the application can look for deleted partitions and try to repair them. Another of its functions enables it to recover individual files on disks that were not properly partitioned."
"DiskGenius has plenty of useful features elsewhere, though. You can protect your system by backing up a drive's partition table, ready for easy restoration later. "
"The latest edition can also format multiple USB keys simultaneously and automatically, without any user intervention at all."
Company Location
EASSOS Technology Co., Ltd.
Address: 4F, Building 6, Guangshunhouxiandaicheng, Yanshan Street, Qinhuangdao, China.
Postcode: 066000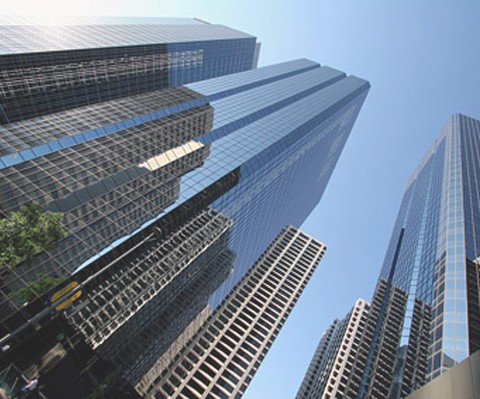 Copyright © 2010-2023 Eassos Ltd. All Rights Reserved.