Updated on November 24th, 2020
An increasing number of users choose USB drive to store files or backup copies. It is not difficult to image that data loss off USB drive will be a disaster.
The utilities of USB drive
The wide utilities may explain why USB data recovery is so important to all users. What USB drive can do besides storing data like photos, documents, videos and so on? Programs can be installed and customized to a USB drive, which enable users to run programs and application on any computer they want. Also, users can make USB bootable drive which can be used to boot system when Windows corrupts. Besides, it can be used to restore or reinstall Windows if you have system image files. However, USB drive works well only when desired files are not missing.
What cause may lead to the need of USB data recovery?
Computer virus may also infect USB drive while it is plugged to computer for data backup or file viewing. This is why users are always advised to clean virus with latest anti-virus program. No digital produce can be used for good, which is true of USB drive. It may fails and lose data only due to the life span issue. In general, a qualified drive can be used hundreds of times of reading and writing before it fails. Thus, bad quality of the drive is one cause that can't be ignored. Moreover, the major reason of data loss would be human error, for example, accidental deletion or formatting.
Recover lost files from USB drive
Software that can recover lost files would be the top one option among all possible solutions. Because USB flash drive recovery software has the ability to deal with a series of data loss issues. It is created to restore lost data from your PC, camera and other various digital machines.
Eassos Recovery is recommended by many users. This recovery software doesn't requires you have any experience concerned file recovery. It is cost-effective, fast and reliable. Although, you might be advised to choose recovery companies, the easiest solution is still self-help as long as you have Eassos Recovery installed. A simple tutorial is shown as below:
Step 1: Start up Eassos Recovery and select the recovery mode you need.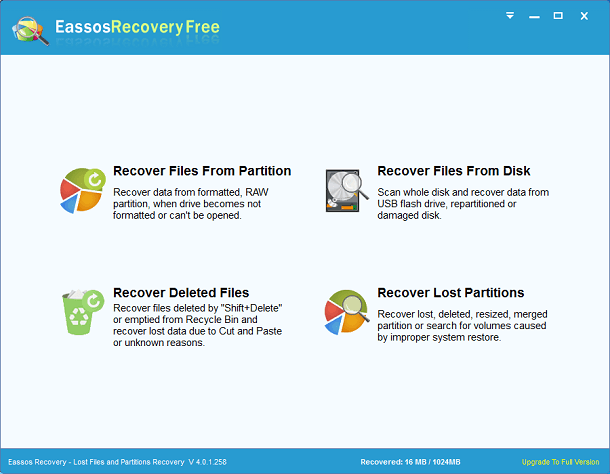 Step 2: Select the USB drive and click "Next" to scan files. The software scan the drive in question quickly to find out all desired files.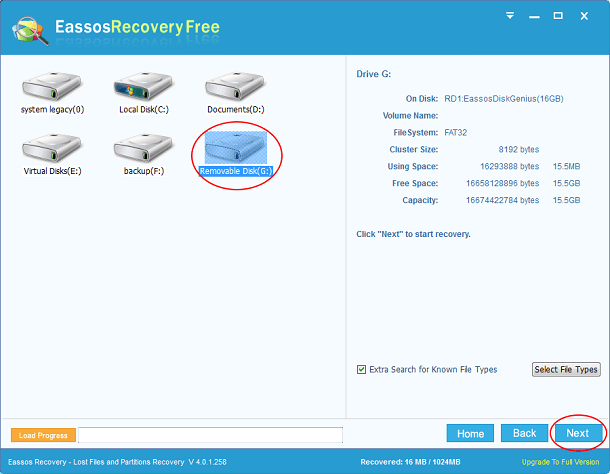 Step 3: Preview files and recovery. After file scanning, you can preview all listed files one by one. Then choose files you want to recover and click "Next" to get them recovered.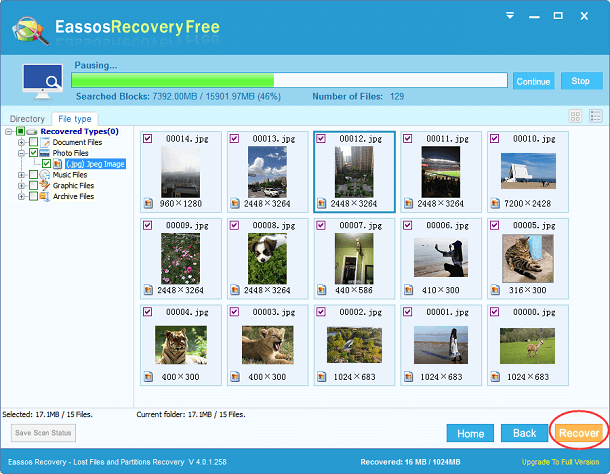 Tips on protect data
Check virus for the USB drive after it is plugged to a public or stranger computer or machine.
Develop the habit of backing up data every day and update backup copy in time.
If the USB drive is old, you may need to transfer data to a new one. Because old USB drive can fail, even it is not used.
Get Eassos Recovery installed and ready all the time in case of any unexpected data loss problems.