Updated on November 24th, 2020
In this article, you can learn why deleted image files can be recovered and how to undelete photos using free photo recovery software.
Possibilities to undelete photos from memory cards
Storage devices of current digital camera are called memory card in general. Memory card has large capacity and they are able to store thousands of photos and images. However, images or photos on memory card are often get deleted by accident. Many users may click the option "Delete All" and then all of your previous images are deleted. Deleted photos maybe your vacation images, birthday photos, family pictures, etc. And this is the very reason that we need to know how to undelete images and undelete memory card free.
Recovering deleted or formatted photos is no longer a mystery, as free photo recovery software is available for all users already. Such software is able to scan data remains memory card, for we know that deleted photos are not totally erased until overwriting. Then we can undelete photos via recovery software. Therefore, it is vital to choose correct software to undelete memory card. Eassos memory card recovery freeware is faster and easier when retrieving deleted images.
What should you do to undelete images?
First, you need to turn off the digital camera or cell phone. The memory card should be protected from saving any new photos or other data. It'll be best if you take the memory card out of the devices, which can avoid automatic data overwriting caused by system.
Second, find Eassos Recovery and download it to your computer for photo recovery. This is easy, as its website offer free and rapid downloading.
Last, read the user guide of the software, which can help you learn all functions and steps of undeleting process.
Steps to undelete memory card and recover deleted photos
There is no need to train yourself to a data recovery expert if you use photo recovery freeware Eassos Recovery. It guides through the recovery cause and request no intricate operations.
Step 1: Install the recovery software to your computer. The installing steps are easy and the only demand is that never install it to the partition or drive that loses data.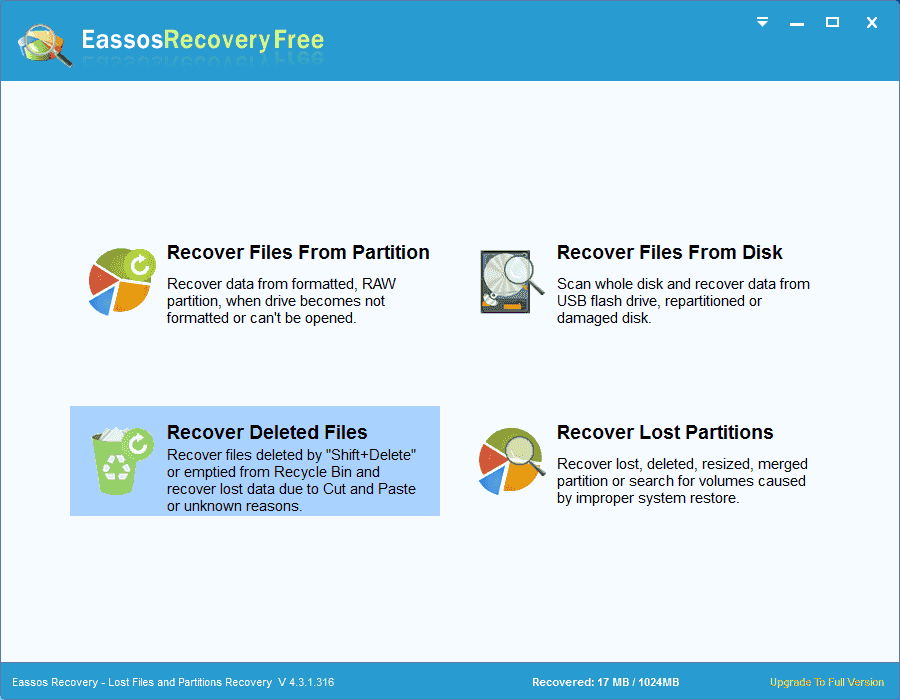 Step 2: Insert the memory card into a card reader and connect it to computer USB port.
Step 3: Strat Eassos Recovery and choose recovery mode to undelete files.
Step 4: Select the memory card and click "Next" button to search for deleted photos.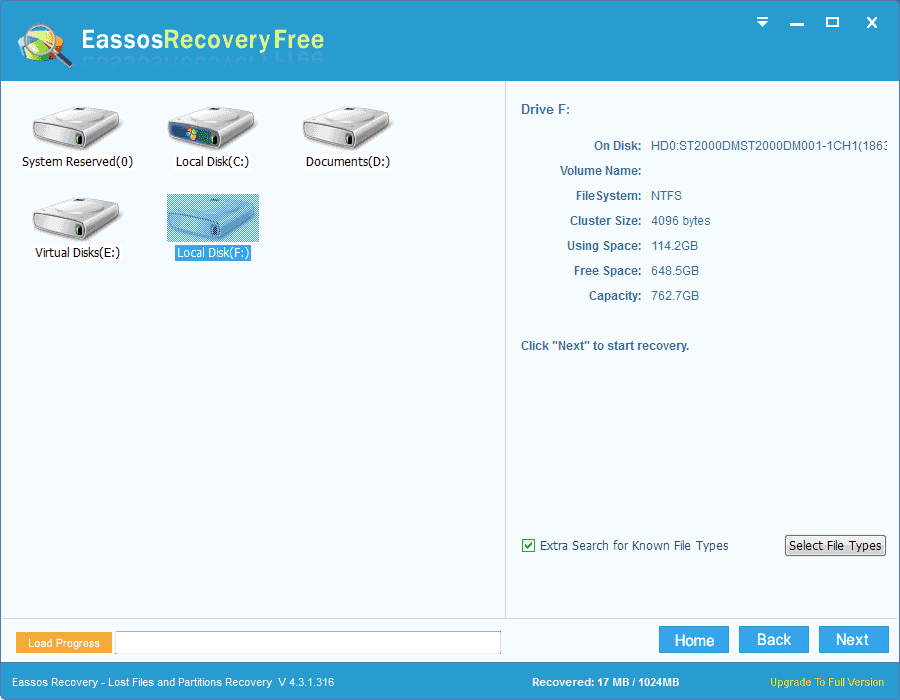 Step 5: Preview and save desired images.
When you restore all deleted photos, you can view and backup photos to other storage devices.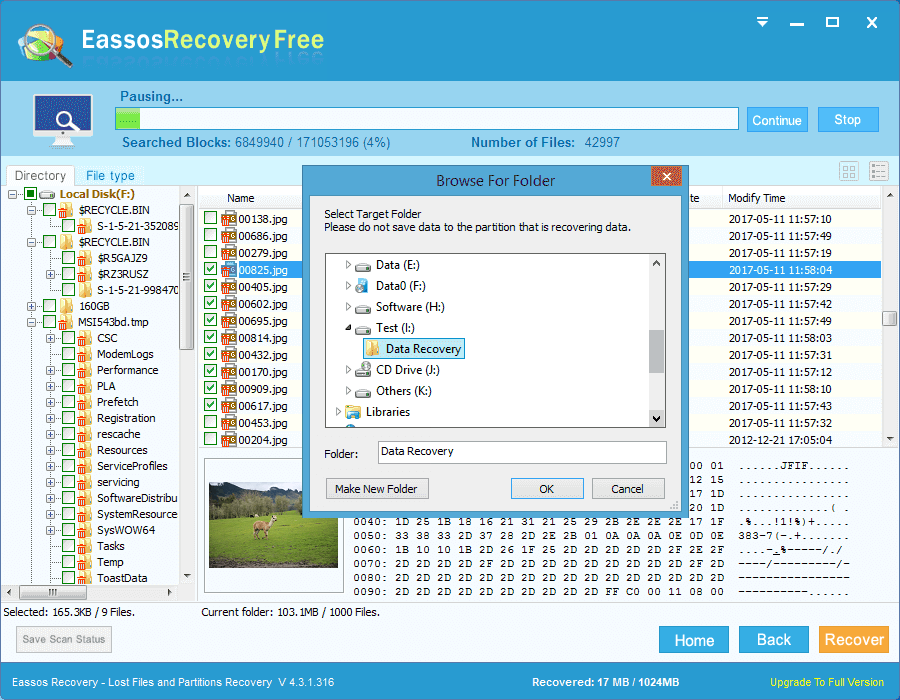 Related articles:
How to recover deleted files from SD card via free software?
How to recover deleted files from memory card?
How to recover deleted photos from memory cards and Android phones?