Updated on November 24th, 2020
Cell phone keeps upgrading with unprecedented speed, and people change cell phone more frequently than ever. Everyone has one or two old cell phones that may be given to friends or sold to others. To protect privacy, you will delete everything from the cell phone, which, however, doesn't make any sense! Likewise other data storage devices, deleted pictures and other files won't be totally wiped from cell phone and they can be recovered by data recovery software for free, such as Eassos Recovery Free.
What occurs when file is deleted? Briefly put, a file is roughly saved into two parts, file data and pointers. When a file is deleted, only pointer gets deleted; pointers tell system where file data is located, system will mark sectors taken by the files as "Free", so that new data can be saved. As long as deleted pictures are not overwritten by newly saved files, deleted pictures can be recovered.
Eassos Recovery Free is compatible with almost all types of storage devices and it supports recover not just pictures, but also images, music, videos, document, and other multimedia files, regardless if the file is deleted, lost, damaged or formatted. Eassos Recovery Free is able to recover lost files from a variety of devices: computer, digital cameras, external hard drives, cell phones, USB drives, memory cards, etc.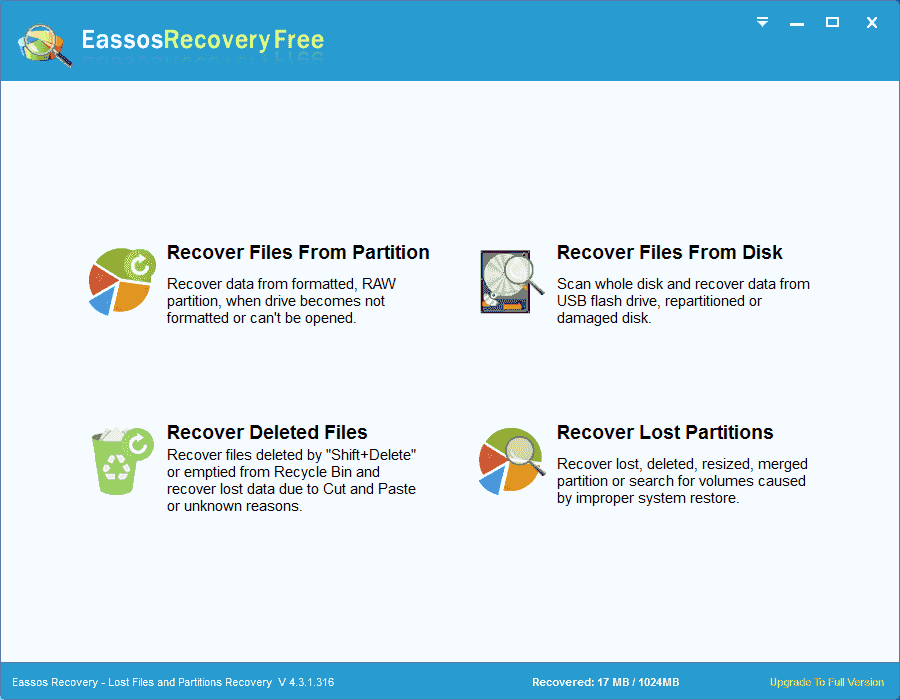 For detailed steps of recovering deleted files from cell phones free, please click: