Updated on May 13th, 2021
The majority of computer users must have experienced data loss problem. When data loss issue occurs, most of people are very panic, because they do not know how to perform data recovery. Reasons that may lead to data loss vary from person to person, for instance, hard drive failure, users' error, virus, malware, system crash, natural disasters, etc. No matter what reason that results in your data loss, users are not supposed to be panic or feared, for there are already solutions to help you retrieve data.
Eassos Recovery Free is one of the best free data recovery software which can give lost data a free chance! When you search for solutions of data recovery on the Internet, you'll find many data recovery programs and data recovery providers. However, buying a data recovery program or hiring data recovery service is far too expensive to many users. In such case, you may consider the best recovery software first which is also able to solve many data loss issues.
How to use the best free data recovery software?
1. Connect your USB drive to the computer if lost files were stored on USB drive. If you just want to recover files from computer hard drive then you can skip this setp.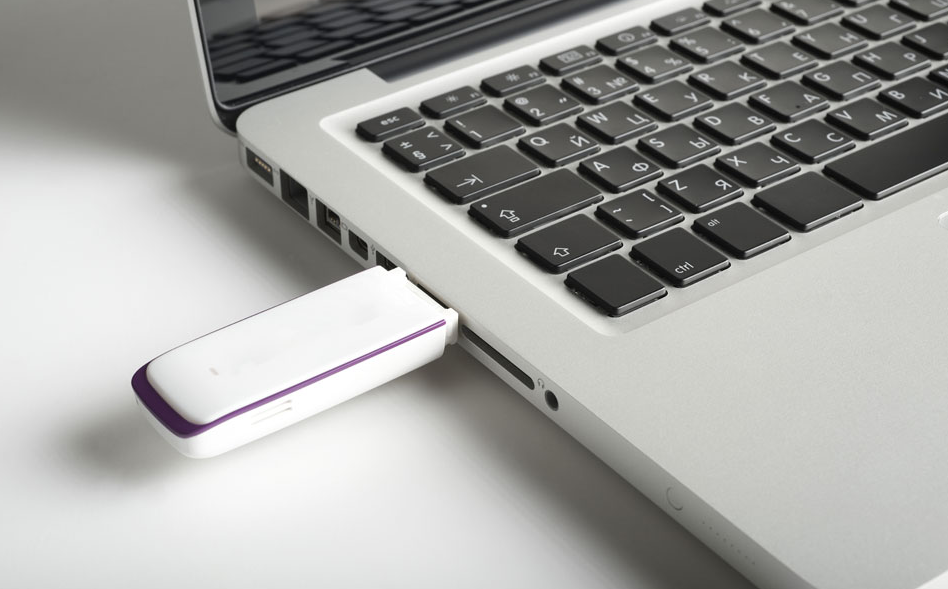 2. Install Eassos Recovery Free and get it started. Select correct recovery mode in line with data loss situation. For example, the function "Recover Deleted Files" aims to undelete files.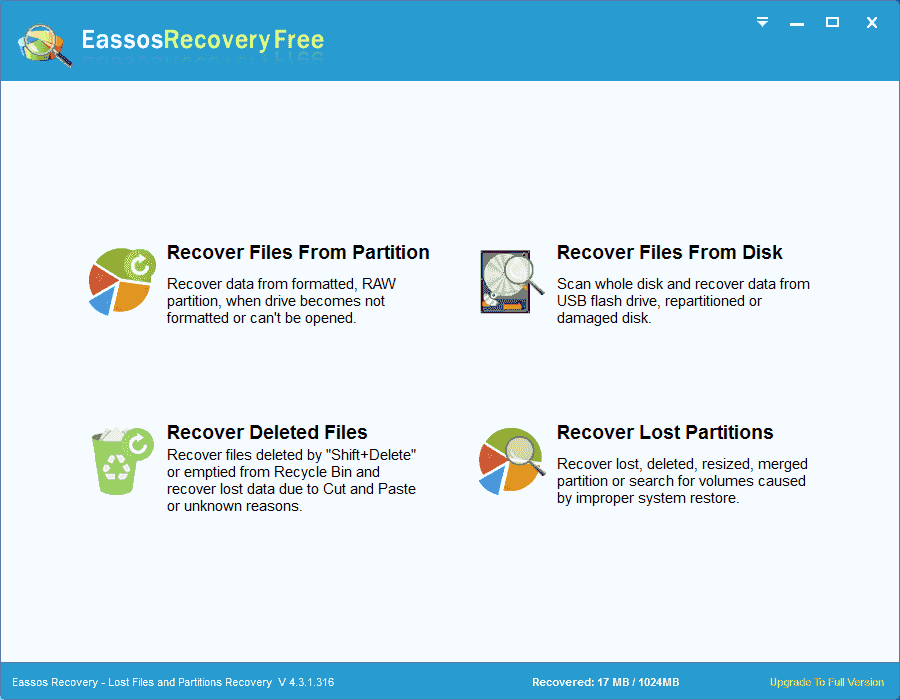 3. Select the partition where lost data were saved, and program starts scanning process.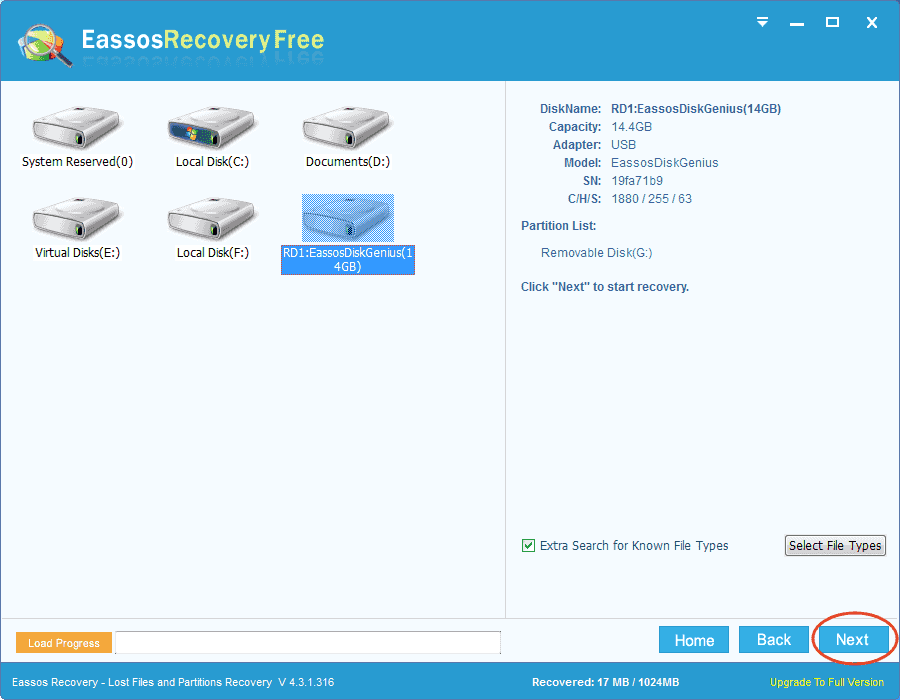 4. Eassos Recovery Free lists files for recovery and uses can select and save files to finish recovery process.