Updated on May 14th, 2021
Probably, all computer users have experienced the situations of data loss. Now and then, we may delete files or folders by accident, which, however, can be recovered. Data loss can be huge trouble especially when loss data is of great significance. Recovering lost files has become one of the most useful skills in this computer world. And the fundamental step is looking for one proper recovery program. Since there are numerous such programs available on the Internet, it is indeed necessary to select one that fits your situation best.
Experienced users are aware of using software to recover deleted files and they are able to get back lost files successfully in most cases. Meanwhile, it is worthwhile to take time to read this article, for it contains tips to use file recovery software which can help you retrieve lost data.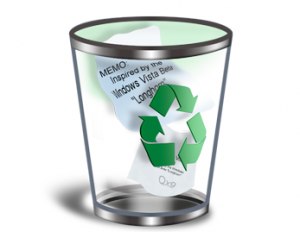 Though companies that are majored in data recovery have immensely improved the usability and function of data recovery software, the recovery result still differs from one program to another. Collecting information and reviews of various applications and trying their trail version will be very helpful to understand the merits and demerits. One need to note is that there are free applications for recovering deleted files are available on the Internet. Some are qualified to perform complicated tasks just like shareware do. Eassos Recovery Free is one of such free file recovery software, which has limited functions compared with its full version. The full version has more great features and yet it is at reasonable price.
Eassos Recovery can be evaluated via its trial version, which is the best way to understand its features and functions. Also you can contact the tech support or customer service when you have any questions. By means of trying, you can find out whether your deleted files can be recovered.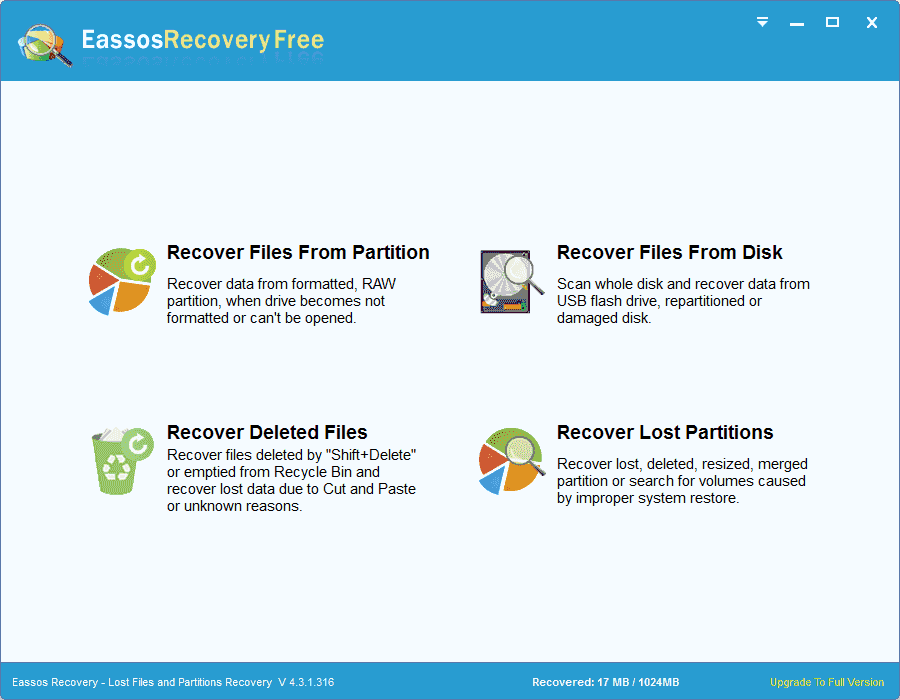 After installing the program, you can get it started and then select the recovery option "Recovery Deleted files" and start recovery process. Eassos Recovery will retrieve files and folders as much as possible from the selected storage device. After file searching is finishes, you can choose all documents you want to retrieve and copy them to a safe location.
Computer users do not have to be anxious when files are deleted by mistake with Eassos Recovery installed in computer. This tool helps users perform recovery of lost files via step by step procedure, which lowers the barriers of recovery enormously. Computer beginner users can learn it in a couple of minutes. Therefore, it is easy to recover deleted files with this effective and secure software.