Updated on May 13th, 2021
File and folders on memory card is not safe all the time. Think about it this way, with this hustle and bustle word, people is living stirring and complex life and they are easy to delete important data by accident. Fortunately, people's data still can be safe since the emergence of SD card recovery programs.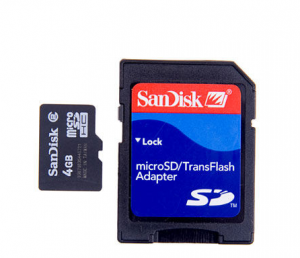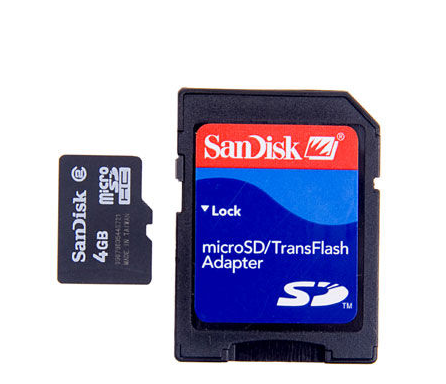 How recovery software works
Have you ever delete photos by mistake from memory card? Are they important to you? If that's true, you probably should apply memory card recovery instantly to rescue lost photos. At present, you have good chance to restore lost data because of the great improvement of memory card recovery software.
You are obliged to download an efficient and reliable program online, which ensures desired recovery result of lost photos. The delay of performing file recovery might decrease the chances of successful recovery. Whereas, there are several notes you should pay attention to before downloading any applications.
Bear in mind that never save data to the card nor take any pictures. Otherwise, the chances of restoring data will decrease to the least. Therefore, it'll be more secure to protect the SD card from file overwriting before you get the recovery software prepared. What's more, you need to prepare a card reader so that computer has access to the card. But, if your laptop has built-in card reader and you don't have to get card reader anymore.
Memory card recovery software
Modern technology is abounded in options when you are looking for memory card recovery software. While searching on google, you will find that almost all program claim to be the best. Remember that do not to be the victim of any exaggerated promotions. Do your own research and test of different programs.
Besides, there are many companies providing file recovery services which helps you retrieve data, but using data recovery software is still better option. Because professional fee is expensive, and easy-to-use software is much affordable.
Eassos Recovery is popular memory card recovery software to recover deleted, formatted, corrupted or lost photos, videos. It is consists of wizard interface and enables you to recover data from memory card easily. Various brands of cards are supported, such as SanDisk, Kingston, Toshiba and so on. Eassos Recovery is safe and risk-free, for it doesn't write anything or modify data on the memory card.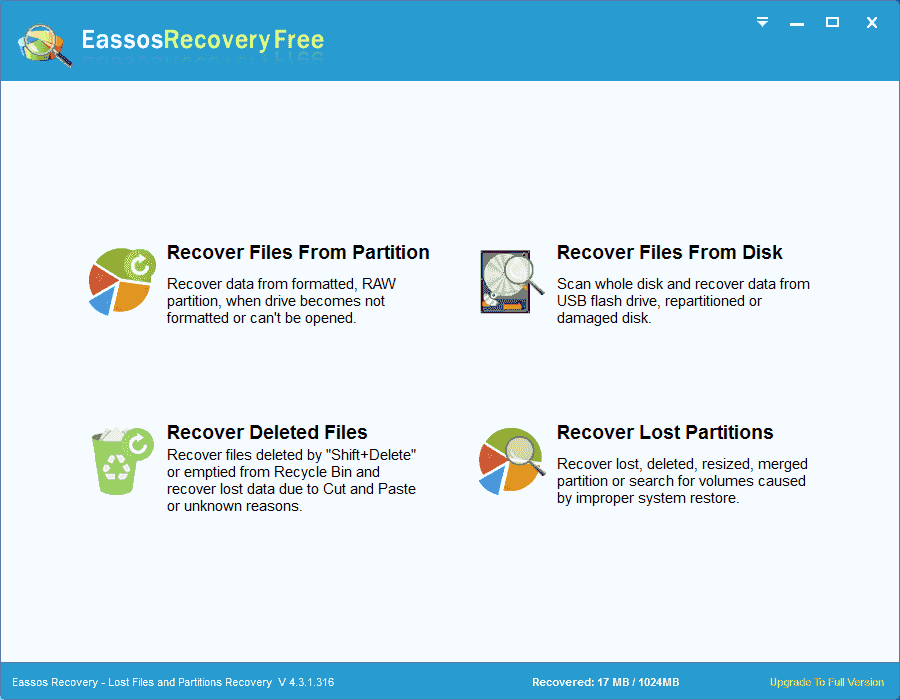 Easy steps to recover lost photos from memory card
Insert the memory card to card reader slot of laptop or card reader.
Use Eassos Recovery to scan and rescue lost photos following its wizard.