Updated on May 13th, 2021
File recovery is the operation of retrieving lost files and folders from failed, damaged, inaccessible storage devices, including hard drive, USB drive, SSD, USB flash drive, memory card, pen drive, cell phone, etc.
The loss of important files may cause disastrous effect on user's life and work. Specifically, data loss doesn't only mean the loss of certain files, but also the loss of time and efforts that users have spent in accumulating and processing those lost files. What's worse, sometimes data loss means huge economical loss to some to some corporations.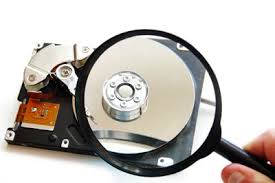 Recovery of lost files and partition belonged to experts only several years ago, and yet common users can do the job equally. But if steps taken after data loss are incorrect, then chances of successful file recovery will dramatically decrease. Thus, you need to read through the rest part of the articles to learn proper actions of file recovery.
Common file recovery software is able to recover deleted files from empties Recycle Bin. And some qualified file recovery programs can also restore data from lost partitions or inaccessible partition and recover formatted files from damaged hard drives and portable drives. Top recovery programs also supports recovering files from various storage media. As we all know, file loss may happens to both internal drive and external drive like USB drive, RAID, virtual disk, SSD and other devices.
When searching for file recovery software, you want to find one piece which is capable of recovering files from the very location where lost files were stored. Many recovery applications adopt similar file scanning methods, while Eassos Recovery uses unique and advanced file search and restore algorithm. This program can search for some appointed file type at the same time of searching for the original directory structure. Besides, its file preview function is very helpful, by which users can preview file before recovering lost files and help to judge whether files can be restored soundly.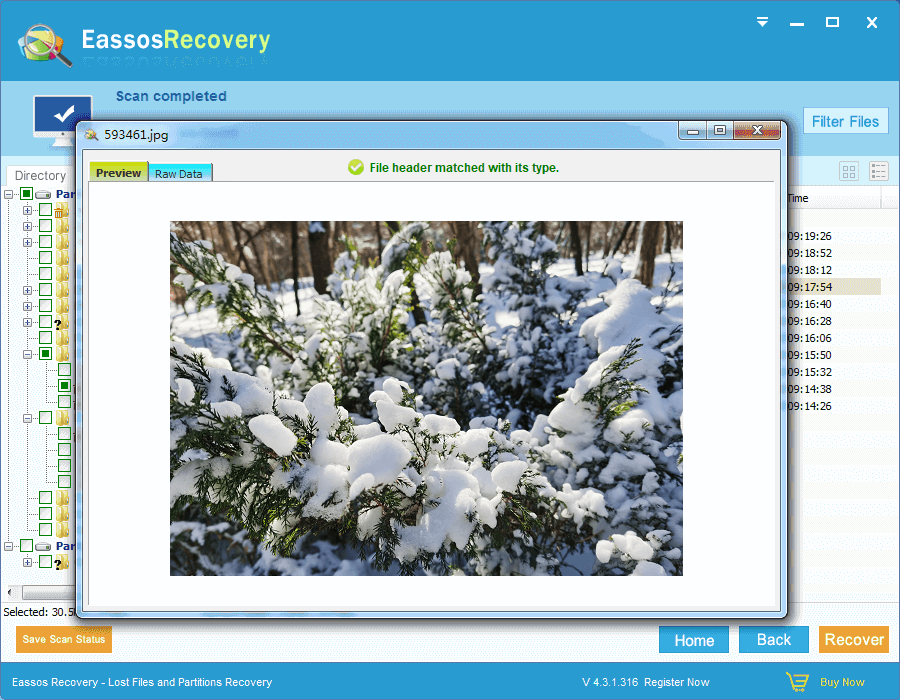 Apart from basic recovery features, Eassos Recovery allows to start file scanning under Windows, WinPE, and DOS. This will be a useful option when the computer that waits for file recovery can't enter Windows.
File recovery software like Eassos Recovery is extremely easy to use, but users still should be serious to the entire recovery process and be in strict accordance with manuals or tech supports. These days, online source is abundant way too much, and some users can't managed to find the right recovery program within a short period of time, especially when they are being anxious because of data loss. Therefore, it is suggested an effective file recovery program should be installed in case of file loss problems.