Flash drive and USB flash drives play important role in this digital age by being the most portable storage device. The innate feature of flash drive and its wide choice of storage capacity make it exceedingly popular among various users. Though users have wide range of options to choose storage device, the flash drive fits best.
Benefits of flash drives
The largest storage capacity at present available offered by flash drive is 256G, which is able to store all types of data such as documents, pictures, music, movies, image, applications, archives, etc. It is also possible for users to run operating system using a USB drive. In most of cases, flash drive comes with a USB gadget so that it can be easily connected to computer via plugging in the USB port of computer or laptop. Without the moving components of hard drive, flash drive can access data in an easier and quicker manner. Also the absence of moving platters makes flash drive much stale.
Flash drive data loss
Flash drive can't escape damage including logical damage and physical damage, which give rise to data loss. The main reasons of data loss are common to all users, for example accidental deletion of files, flash drive gets formatted, file system corruption, etc. One reasons that can't be neglected is the improper plugging and removal of flash drive from computer. Since flash drive is designed to be a USB device, then users have to plug and remove it to store and transfer data between computer and flash drive.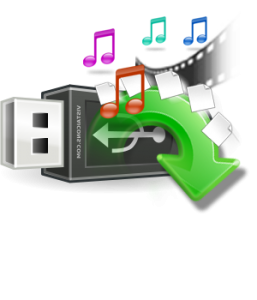 Flash drive recovery
To overcome data loss problem, you can use Eassos Recovery. This flash drive recovery software build in powerful and advanced algorithms which can recover all deleted, formatted and missing files easily and rapidly. The process of flash drive recovery first finds out lost data and then recovers files to a safe location. You can follow these steps to get back lost data.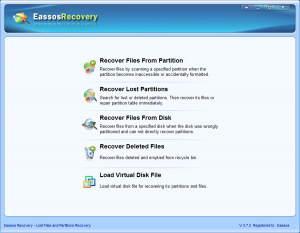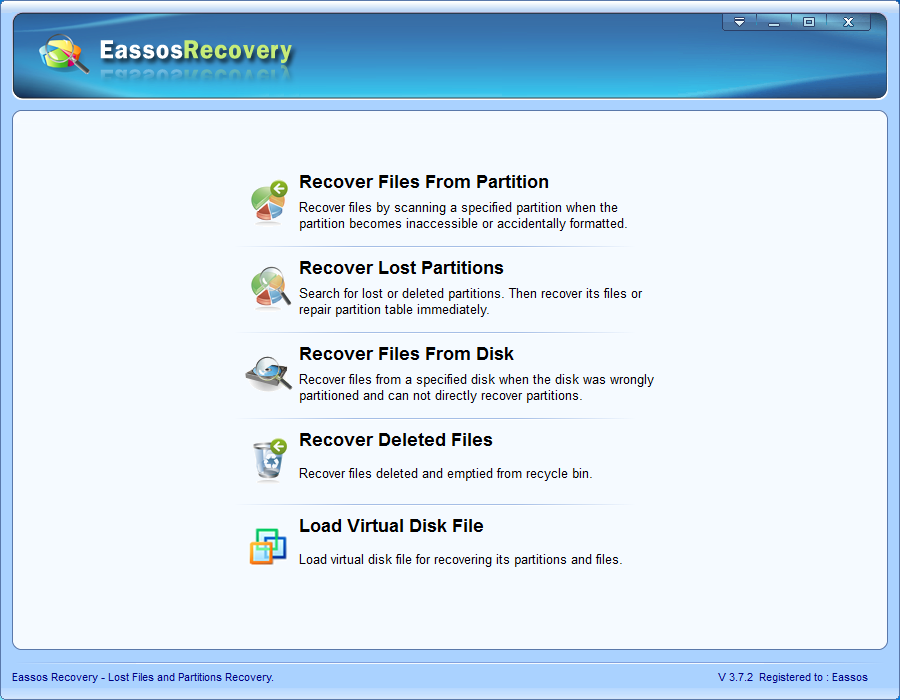 Step 1: Choose proper recovery mode on the basis of data loss situation
Step 2: Select the flash drive to start file scanning.
Step 3: Preview recoverable files and get them recovered.
How to avoid data loss
Never use cheap or poor-quality drive, for they are often recycled USB flash drive which is easy to get damaged.
Safely and properly remove USB flash drive from computer which can protect file system.
Keep it from any strike or dropping to floor.
Backup files and store backup copy to different locations.